Safety, Hygiene and Comfort.
Designed to make everything in your bathroom.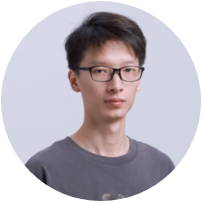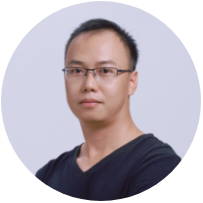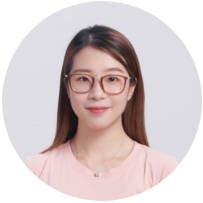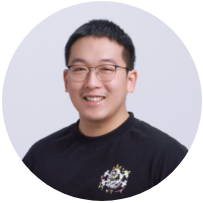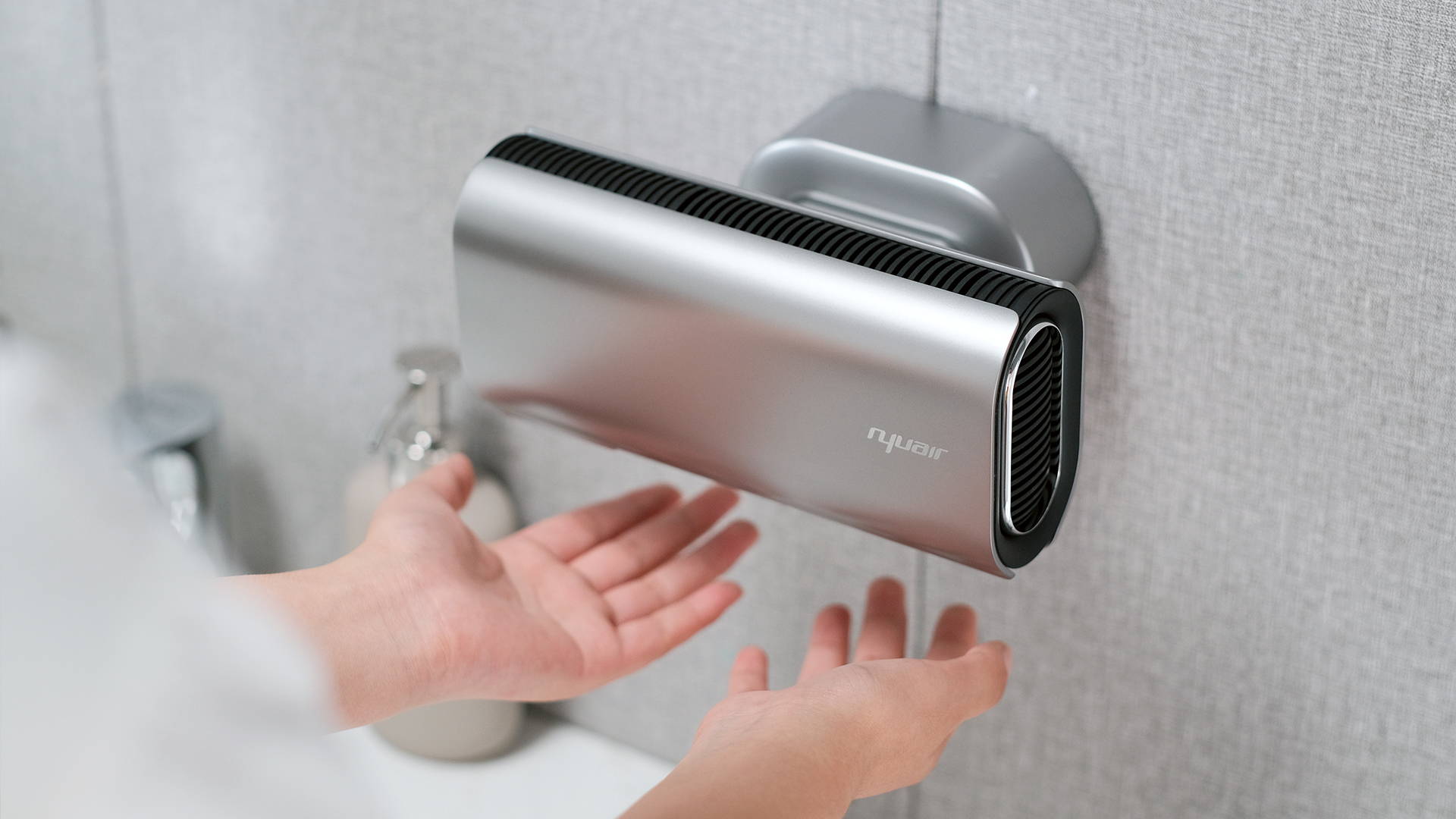 We manufacture and distribute bathroom accessories and appliances, bring ideal additions to your bathroom.
Nyuair was established at the very beginning of 2020, as a sub-brand of a fluid dynamic focused brand Xynair, aiming to bring innovative and hygienic solution to every bathroom. Special focus is always placed on customer needs. That explains how we design products meet both the contemporary taste and practical needs.